Development and Implementation
Today's technology makes communication more effective - and more complex. Fortunately, AV Workshop's experienced Design and Installation team provide solutions. Whether for an amphitheater, training session, or boardroom, AV Workshop is a complete systems integrator. We will consult with you to provide exactly the right design and equipment to meet your critical communications goals.
Cost-Effective Solutions and Applications
Based on your specific needs, objectives, and budget parameters, AV Workshop will develop cost-effective communication technology solutions and applications, including drawings, detailed equipment lists, and installation plans:
Design Engineering
CAD Drawings
Crestron Programming
Digital Signal Processing
Wireless Remote Controls
Video and Audio Conferencing
Digital Signage
Video Security Systems
Surround Sound
Home Theater
Point of Purchase Displays
AV Workshop's trained engineers will manage your project from end to end: starting with planning and procurement; through engineering, integration, and documentation; and finally, installation and maintenance.
Collaborating with architects, designers, general contractors, and clients, AV Workshop creates cutting-edge technology systems and tools that are successfully used in: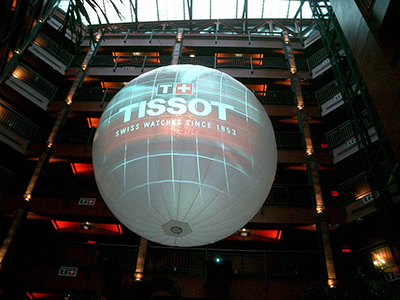 Corporate Headquarters
Boardrooms
Hotels & Conference Centers
Multifunction Spaces
Training Centers
Operations Centers and Control Rooms
Classrooms and Auditoriums
Meeting Rooms
Lobbies and Common Areas
Courtrooms
Restaurants, Clubs, and Lounges
To learn more about how AV Workshop's Design and Installation division can help you get the most out of your audio-visual presentations, contact us at 212-643-0040.